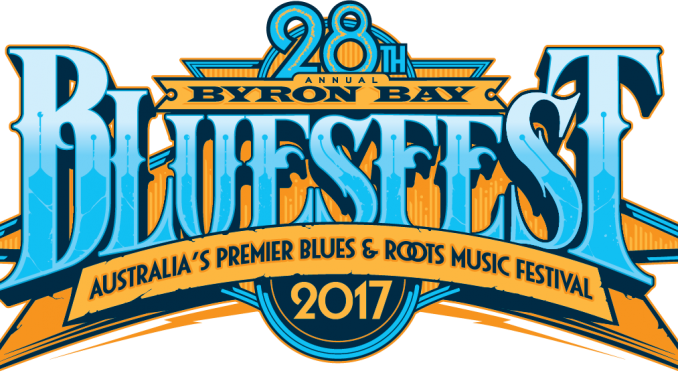 International music industry giants Billboard and Pollstar have named Bluesfest among the best music festivals in the world. Bluesfest has come in at number 7 on Billboard's list of top musical festivals, and is the only Australian entry in the top 10.
Bluesfest is also proud to report that for the 5th year in a row, and the 7th time overall Bluesfest has been nominated in the prestigious 2016 Annual Pollstar Awards in the category of 'International Music Festival of the Year'. The 27th Bluesfest was held over the 2016 Easter long weekend, and featured headliners Kendrick Lamar, The National, Brian Wilson, Tom Jones, D'Angelo, Noel Gallagher's High Flying Birds and many more. Bluesfest has been recognised alongside international festival heavyweights The Barclaycard British Summer Time Hyde Park (UK), The Glastonbury Festival (UK), Lollapalooza Berlin (Germany), Primavera Sound (Spain) and Rock Werchter (Belgium).
Bluesfest is especially proud to be the only Australian festival nominated in the last decade. The 28th Annual Pollstar Awards will be held on the 2nd of February 2017 at The Novo in Los Angeles. The Pollstar Awards honour artists, management, talent buyers, venues, support services and more for their professionalism, achievements and abilities. Winners are determined by votes from agents, managers and promoters of concerts around the world.
Peter Noble, Bluesfest director, responds to the Pollstar nomination 
Bluesfest is proud to be nominated for this prestigious award for the 5th year in a row! We are in good company alongside Glastonbury once again – they are the only other festival to receive as many nominations this decade.
 This accolade is awarded by our industry peers, who we would like to thank for their ongoing support. Now let's knock off the Holy Grail and see this award won by someone outside the UK for the first time in history!
 Fingers crossed, but I'm not holding my breath. 
 Peter Noble OAM
Director
Byron Bay Bluesfest
The 28th Anniversary Bluesfest will take place over the Easter long weekend from Thursday 13th to Monday 17th April 2017 and features headliners Santana, Zac Brown Band, Patti Smith, Buddy Guy and Mary J. Blige. The Tyagarah Tea Tree Farm, just outside of Byron Bay will come alive when thousands of festival goers attend Australia's Premier Blues and Roots festival. Featuring multiple stages with 12 hours of music each day, an eclectic range of food and market stalls, and a variety of onsite camping options Bluesfest Byron Bay is a festival that rivals the best the world has to offer.
The 2017 Bluesfest playing schedule is available at bluesfest.com.au
 All 5, 3 & 1 day festival and camping tickets are now on sale through bluesfest.com.au or by phoning the Bluesfest office on 02 6685 8310