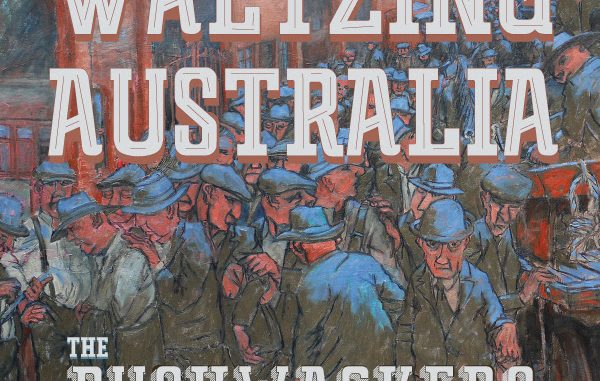 The Bushwackers have released a new single called 'Waltzing Australia' about the migrant experience within Australia.
The single celebrates history and culture with some of Australia's most prominent voices, and features on their latest album The Hungry Mile.
The song was written by Colin Buchanan, and features the voices of many great Australian musicians including John Williamson and Sara Storer.
The announcement elaborated:
"The Bushwackers sent the song to John Williamson who volunteered to sing the third verse about the Karen people in the Mallee it then seemed a natural idea to ask Sara Storer to sing the second verse with Anne's story and the Bushwackers had combined the quintessentially Australian voices of Dobe Newton, Sara Storer and John Williamson.
They invited their country music peers to contribute and in true 21st century style – recorded on their iPhones, their computers, their home studios- and every which way from every part of the country. Country stars Troy Cassar Daley, Lee Kernaghan, Shane Nicholson, Catherine Britt, Amber Lawrence, Lyn Bowtell, Fanny Lumsden, Felicity Urquhart, Aleyce Simmonds, Amanda O'Bryan, Aimee Hannan, Drew McAlister, Luke O'Shea, Kevin Bennett, Allan Caswell, Pete Denahy, Greg Storer, Rob Imeson, Col Gentles, Simply Bushed, Rory Phillips, Ian Quinn and Colin Buchanan all raise their voices in the last choruses to make a great statement from country music about the migrant contribution to Australian culture."
You can listen to the new single here:
For more information on The Bushwackers, head to: http://thebushwackers.com.au/