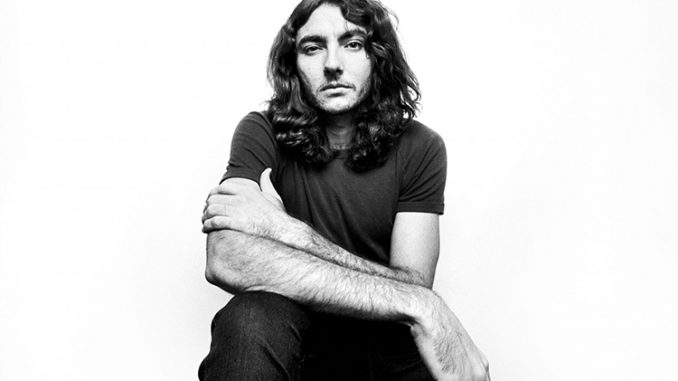 CAHILL KELLY – CLASSICAL AND COOL JAZZ  (Cheersquad Records)
Review by Chris Lambie.
Neither Classical nor Jazz
You never know what potential simmers within a band line-up. Fortunately, Melbourne-based artist Cahill Kelly has made the move from sidelines to spotlight. His CV thus far is impressive enough. From session muso and as a member of numerous outfits (Lands, Skyscraper Stan, Sheoak), he formed his own groups (The Broken Needles and Willow Darling). But this solo debut – neither Classical nor Jazz – screams 'watch this space'. His range of roots influences reflect a life lived on the move – from Geraldton in WA to FNQ, Tassie and now Melbourne's inner north. The stripped-back home studio production (Stive Collins) suits the material, highlighting quirky sculpted tales.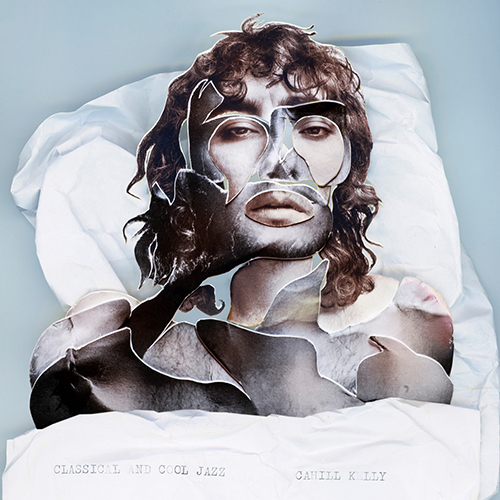 'Turner Reserve' features plastic guitar played through a plastic amp. The vibe and vocals channel John Lennon with a hint of Daniel Johns at his anthemic best. 'Maybe I' has a similar Plastic Ono Band feel, slow-burning to an epic electrified fade-out. Singles 'World Upon A Shelf' and 'Beyond The Weathered Pale' (feat. Harmony Byrne) enter a Radiohead space.
Lyrically, Kelly has the gift of finding great riches in little stories. Ode to lollipop lady 'Milania' seamlessly tilts across to an alt folk/country palette. Gorgeous guitar, soulful vocals and harmonies by Grace Cummings honour the salt-of-the-earth heroine. Addictive from the first listen. From his band days with Willow Darling comes the acoustic folk of 'Salt Of The Sea'.  Evocative guitar and vocals bend and surge around the minor key.
The compelling 'live' sound brings Stephen Stills to mind. Rocker 'Goldfish Bowlin' crosses over into Crowded House territory.
Long-time collaborator Lain Pocock (Grace Cummings) plays bass with Andrew Braidner (Redcoats/Ali Barter/Ben Wright Smith) on drums and Oskar Herbig (Skyscraper Stan) on lead guitar. Piano by Kelly lends an extra texture to broaden the setting beyond the standard alt/pop/folk expression.
A beautiful album. Chilled, nuanced and sophisticated with just the right measure of grit.