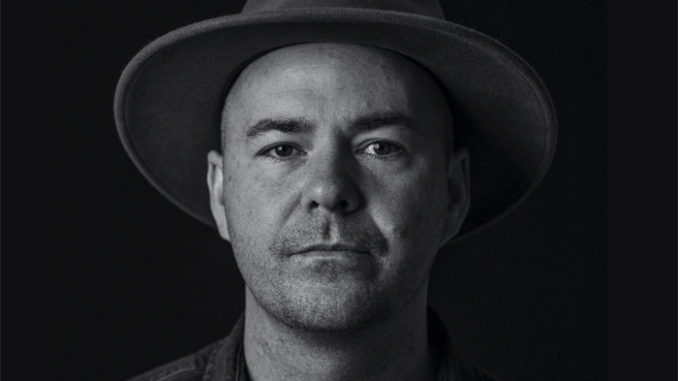 In anticipation of his upcoming album Another Death in the Family, due for release on September 11, Clint Wilson has released his brand-new single 'Family Tree'.
Created during lockdown, Clint's friends recorded their own parts in lounge rooms all over the country. It features backing vocals and guitar from Kevin Bennett, upright  bass from Zac Watson, and banjo from Zach Jacobs
It follows 'Couldn't Promise You Rain #4', which also appears on the upcoming album, and together the tracks showcase the storytelling and lyricism that saw Wilson's debut album Dark Water climb to #2 on the iTunes Country Albums chart.
Wilson describes 'Family Tree' as a poetic reflection of the past. He sings about a tree planted back in '85 and days spent climbing when he was a child. Alluding to the deep roots of trees and family, he paints a heart-warming picture of familial love over a simple arrangement of guitar, bass and banjo.
The single was recorded at EOR Studio with Damian Cafarella and Lachlan Bryan. 'It's a song,' says Wilson, 'that came after I started working on my family tree and discovering all of the unknown history that comes with it.' He asks whether he'll stand tall once the tree falls, but can anyone truly answer that question until it happens? 
Wilson has been playing in pubs and bars for years and supported artists like Kevin Bennett and The Flood and Andrew Swift. His music has been described as daring, melancholic, evocative and charming. There's no doubt a few of those adjectives, and more, apply to both 'Family Tree' and the entirety of Another Death in the Family. It's just a short few weeks until the album is released, but 'Family Tree' is now acting as a sturdy branch to what's sure to be an impressive sophomore album, which is available for pre order now.