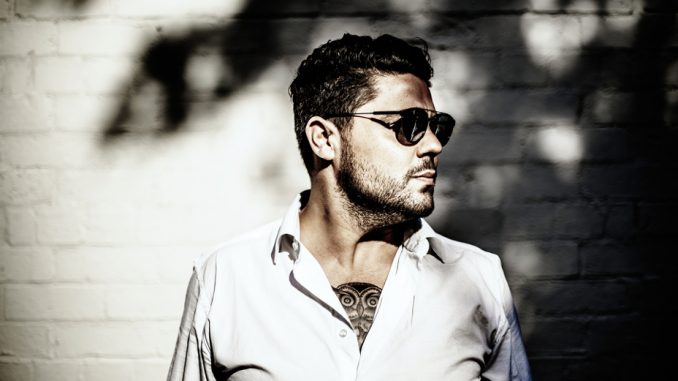 Dan Sultan has released his fourth studio album Killer.
Across the 11 tracks, "Sultan pushes into some of his most personal and political realms" the release said.
With the release of the album, Sultan will also be embarking on a national tour which will include supporting Australian rock band Midnight Oil.
Along with the release of the album and the tour announcement, Sultan has also released a live video of the lead-track 'Drover' – watch the video here https://www.youtube.com/watch?v=pFn8cwffARs&feature=youtu.be
Tickets are on sale now and more information can be found at: https://www.frontiertouring.com/dansultan
Killer is out now.
Dan Sultan Tour Dates
01/09: Wool Exchange, Geelong
02/09: Forum Theatre, Melbourne
08/09: Odeon Theatre, Hobart
09/09: Club 54, Launceston
15/09: HQ, Adelaide
16/09: Metro City, Perth
21/09: The Northern, Byron Bay
22/09: Max Watt's, Brisbane
28/09: Academy, Canberra
29/09: Bar On The Hill, Newcastle
30/09: Metro Theatre, Sydney
WITH MIDNIGHT OIL
02/10: ANZAC Oval, Alice Springs
04/10: Darwin Amphitheatre, Darwin