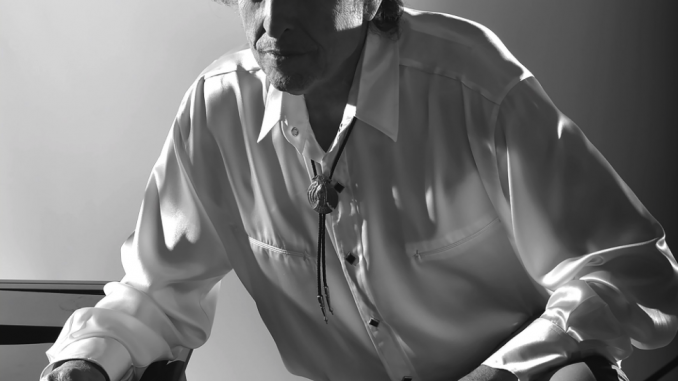 Bob Dylan surprised fans late Thursday night March 26 by releasing his first new song for 8 years: the epic 'Murder Most Foul,' about the assassination of President John F. Kennedy.
In a short post on his website, Dylan said: "This is an unreleased song we recorded a while back that you might find interesting. Stay safe, stay observant, and may God be with you."
At almost 17 minutes, 'Murder Most Foul' is Dylan's longest song at 16 minutes and 54 seconds, eclipsing 'Highlands' on 1997's Time Out Of Mind which was a mere 16′.31″.
NPR has compiled a list of the all the songs mentioned in 'Murder Most Foul': Song References
The Guardian's Alex Petridis reviews it here: A Dark, Dense Ballad For The End Times