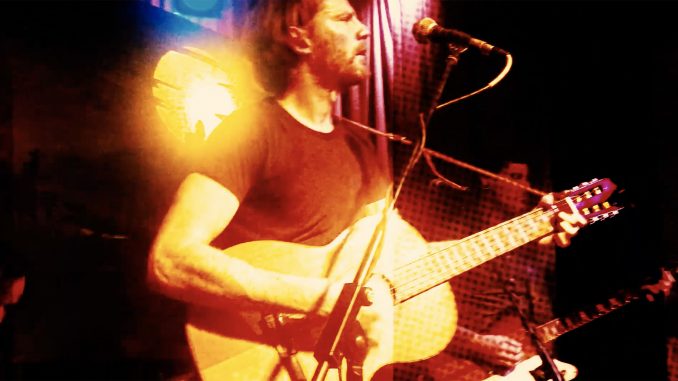 Ben Mastwyk has premiered his new single 'MIA LA' with his band The MILLION$ today on Rhythms. Watch now!
'MIA LA' is the first official single off Mastwyk's upcoming album.
The song was written during Mastwyk's final days with his previous band, and the announcement elaborated on the inspiration behind the song:
"Mastwyk fantasizes about disappearing into the sprawling city to escape his troubles. Inspired by the wordy classic 'I've Been Everywhere Man', this uptempo honky-tonk shuffle reads like a desperate police statement recalling the last moments of the protagonist before his deliberate disappearance."
Since branching out with his debut solo LP in 2015, Mastwyk has received rave reviews and was invited to play at Nashville's legendary Bluebird Café.
Having worked with Michael Hubbard at Shrimp Shack Studios, Mastwyk's sound and latest release has been pushed into "new, progressive and psychedelic Americana territory"
Mastwyk will be playing at the Melba Spiegeltent in Collingwood on September 8 to officially launch the single and showcase the album.