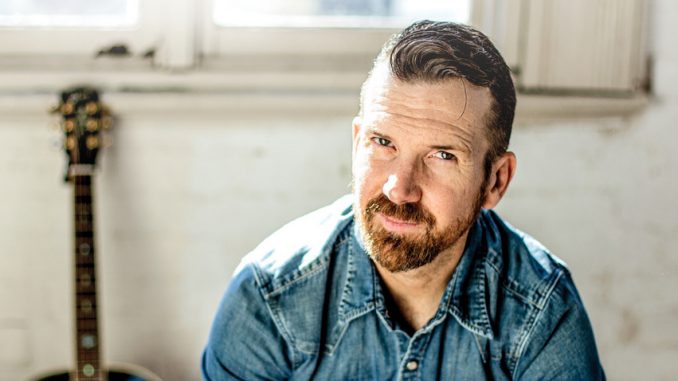 Harvey Russell releases his latest single and first video clip from his Liquid Damage album, released late last year. The haunting, feedback-laden title track is a poignant take on drinking and damage, cutting to the heart of country music, both the tough and tender sides of the tracks. It's a shining example of a singer and songwriter high on confidence and channeling his muse with clarity and a full heart.
Liquid Damage: Written by Harvey Russell Produced by Michael Carpenter Vocals: Harvey Russell Acoustic Guitar: Harvey Russell Electric Guitar: Aaron LangmanVideo directed by Michael Carpenter.
After a successful run of album tour dates and Tamworth Music Festival appearances, Russell will be celebrating the release of his new single at the Union Hotel in Newtown, NSW on March 22nd before again hitting the road with a trio of South Australian shows in May.
22 March – 'Liquid Damage' Single Launch – Union Hotel, Newtown NSW with Michelle Little
15 May – Stein's Taphouse, Barossa Valley (SA)16 May – Three Brothers Arms, Macclesfield (SA) 17 May – Wheatsheaf Hotel, Adelaide (SA)
"It's a crowded field out there but Liquid Damage is a world-class album and Russell a superlative songwriter and singer. We can only hope he and this album cut through the static. They deserve to." – Stuart Coupe (Rhythms magazine)
"An excellent album from one of Australia's finest country singers… There's a tradition of country music in the Antipodes and Russell has made a fine Australiana album." – Americana UK