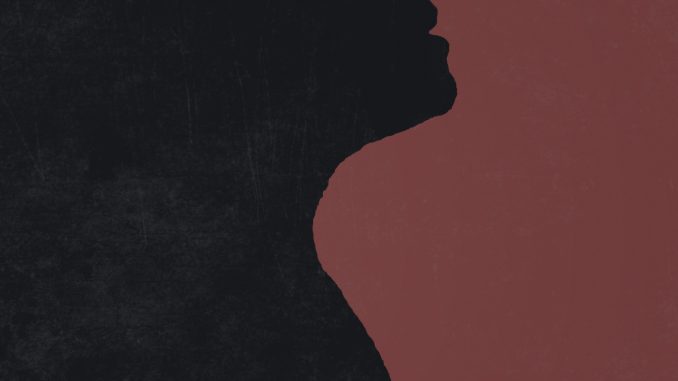 After the release of Forever Unbeaten" In January (A tribute song to fallen cricketer Phillip Hughes)  gained international attention, the interest of Fairfax media and Fox Sports news comes the next single off Jack Biilmann's highly anticipated second studio album set for release in 2017 "Own Worst Enemy".
Own Worst Enemy is an ode to the ups and downs in the world of an unsigned musicians aiming high and asking themselves.. Am I good enough? Am I wasting my time? Why am I doing this? Which lets face it each question is very valid and relatable to almost all creatives.
Biilmann is already on the map as one of the country's elite guitarists, Own Worst Enemy highlights that his songwriting is rapidly catching up. With the help of Canberras most sought after producer/engineer Matt Barnes of Studio 68 and Tony "Jack The Bear" Mantz of deluxe mastering  (who has worked with the likes of Silverchair, John Butler Trio, Xavier Rudd) Own Worst Enemy is arguable-ably Biilmann's best and most complete work yet.
With the signature Jack Biilmann flavours of Blues/roots Own Worst Enemy has drawn also comparisons to the sounds of Kings of Leon, but highlights Biilmann's skill set as a musician. Soaring vocals delivering highly personal lyrics with passion which really hits the heartstrings and effortless guitar lines which set the tone as the song builds and takes you on a journey through the mind of a hardworking young artist.