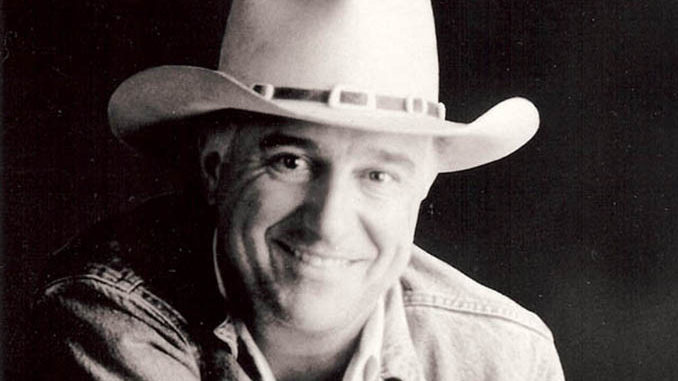 Country legend Jerry Jeff Walker, whose song 'Mr. Bojangles' was a huge hit in the '70s, died on Friday October 23, after a battle with cancer. He was 78. He passed away at 6 p.m.at Dell Seton Medical Center at the University of Texas, in Austin.
His wife of 46 years, Susan Walker, told the Austin American-Statesman."He was at home until an hour before his passing, He went very peacefully, which we were extremely grateful for."
Walker, who was born Ronald Clyde Crosby in New York in 1942, began his career in the folk music scene of Greenwich Village in the '60s, moved to Austin after becoming famous with the song 'Mr. Bojangles' and helped change the Austin music landscape in the 1970s.
Walker wrote 'Mr Bojangles' after spending a night in a New Orleans police cell in the mid-60s. The song went on to become a hit and attract several covers by more than 100 other artists including Bob Dylan, Nina Simone, Harry Belafonte, Neil Diamond and Sammy Davis Jr. Walker released the song as the title track of a 1968 solo album and in 1971, the Nitty Gritty Dirt Band took 'Mr. Bojangles' to No. 9 on the charts.
Walker stopped in Austin on the way to California in 1970 and ended up staying to help pioneer 'outlaw country' along with Willie Nelson and others. The 1973 live album Viva Terlingua! – actually recorded in Luckenbach – was highly influential. The album included a cover of Ray Wylie Hubbard's 'Up Against The Wall, Red Neck Mother' and Guy Clark's 'L.A.Freeway' and 'Desperadoes Waiting For A Train.'
Walker released 36 albums in his 51 year recording career and with his wife formed his own label, Tried & True Music.