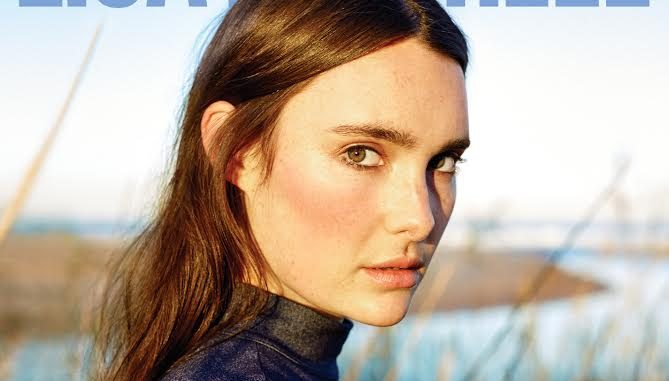 On Friday, Australian singer-songwriter Lisa Mitchell released her stunning third studio album Warriors.  Produced by Eric J (Flume, St Vincent, Flight Facilities, The Rubens), Warriors features the beautiful first single The Boys and latest single Warhol which was premiered on Triple J. Rave album reviews are rolling in from across the country.
Last week Mitchell kicked off her national Something About These Streets headline tour in Melbourne with special guests BUOY and Dean Lewis. To coincide with the tour Lisa has released a special live performance video featuring new single Warhol.
As Mitchell explains, the track "was about something that happened in my personal life and I'm so happy to finally release it. At The time of writing, I felt betrayed by something and was still fuming and at a loss when I wrote the words. I kept hearing Warhol through the melody I was mumbling…It's as if I was calling out to Andy Warhol , as if he were a dear confidante…A world to find refuge in…"
Catch Lisa Mitchell on her
Something About These Streets
Tour this month and throughout Europe in 2017 – selling out fast!
SOMETHING ABOUT THESE STREETS
REMAINING AUSTRALIAN TOUR DATES
22/10: Newtown Social Club, Sydney, NSW

 

SOLD OUT
23/10: Newtown Social Club, Sydney, NSW

 

SOLD OUT
27/10: Jack Rabbit Slims, Perth, WA
28/10: Rocket Bar, Adelaide, SA