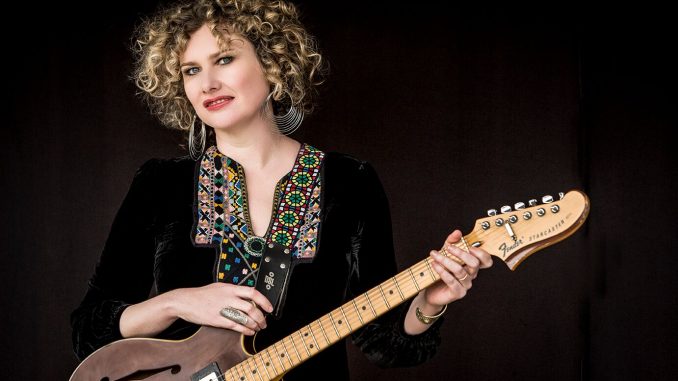 The Mullum Music Festival has announced its full 2017 lineup.
For its 10th year, the festival lineup will include many artists who appeared at the innagural event including Suzannah Espie, Mama Kin, and Harry James Angus along with Tinpan Orange, Jojo Smith, Liz Stringer, Hussy Hicks, OKA, and more.
This year's lineup will also feature Jon Cleary and his Absolute Gentlemen, All Our Exes Live In Texas, Marlon Williams, Frazey Ford, Lindi Ortega, and many more.
The festival has seen huge success in the region with their self-described "No Hassle" festival approach. The Northern New South Wales town becomes the venue as opposed to a festival site, with the town's pubs and clubs acting as the main stages.
The announcement read:
"So what's so damn good about this modest little event in Mullumbimby?

Well it's fatigue free. It's unpretentious, it's affordable, it's appealing to all ages and it's about good music. Very, very good music."
For the full lineup, visit http://www.mullummusicfestival.com/