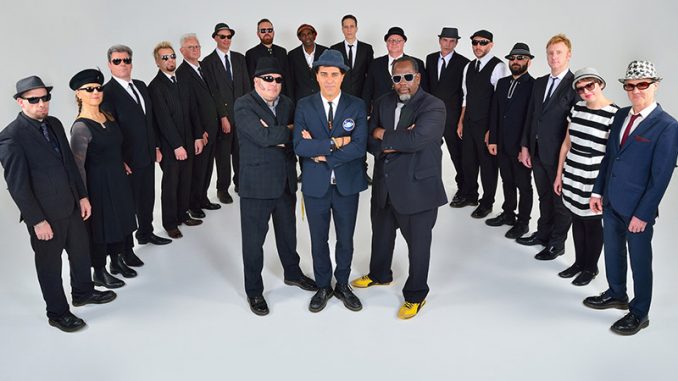 The Port Fairy Folk Festival has announced that the Melbourne Ska Orchestra and Scottish band Breabach will be joining the 2018 lineup.
Program Director Caroline Moore elaborated on the addition of the Melbourne Ska Orchestra to the festival lineup:
"Folk music is music of the world and of the people, ska music has its roots in Jamaica and is known for its critical social commentary and we are so thrilled to be presenting Australia's finest exponents of Ska, The Melbourne Ska Orchestra. Their live performances are explosive and infectious. Their unique take on the genre of Ska has wowed audiences and reggae and ska pioneers such as Stranger Cole, Owen Gray, Carlos Malcolm, Ranking Roger and Neville Staples to name a few. From Montreal to New York, Istanbul to London the Melbourne Ska Orchestra resonates with audiences worldwide, both young and old and in 2018 they will take to the stages of our much loved festival.''
The announcement also features Celtic music with Breabach being joined by Brisbane band Sasta.
Celtic-folk trio SugaTree have also joined the lineup.
For more information, head to: http://www.portfairyfolkfestival.com/