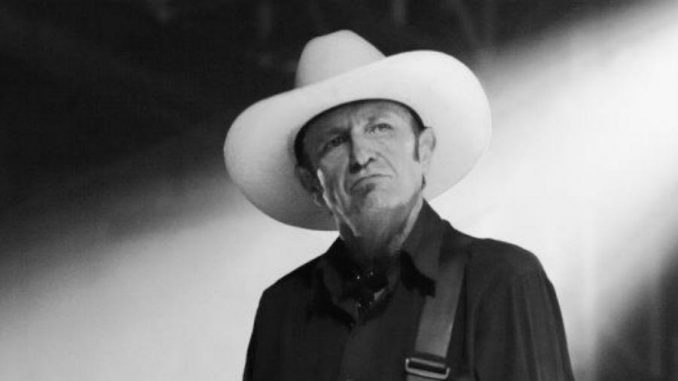 Legendary Melbourne guitarist and songwriter Spencer P. Jones passed away on August 21 after being diagnosed with inoperable liver cancer earlier this year.
Jones' wife Angie wrote: "My husband, my partner, my soulmate and my friend Spencer Patrick Jones passed away peacefully earlier this evening holding my hand after being sung a beautiful song by Angela Howard. It was truly beautiful and he is now at peace with his brothers in arms Brian H Hooper and Ashley Morgan Jones."
Jones was born in New Zealand but came to Australia in the mid-'70s and played guitar in various bands – including Paul Kelly & The Coloured Girls -before joining the Johnnys after which he formed the Beasts of Bourbon with Tex Perkins. The band supported the Rolling Stones on their 1995 tour.
Jones also had a solo career and released his first album Rumour of Death in 1994, followed by another 10 albums. Jones also played with Warren Ellis, Rowland S. Howard, Renee Geyer and Gareth Liddiard, amongst many others.