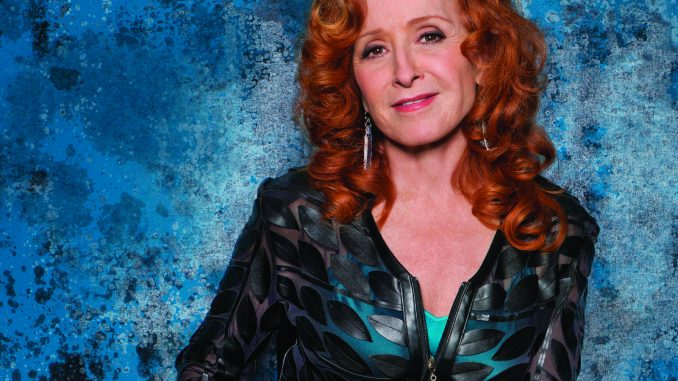 RHIANNON GIDDENS IN SYDNEY AND MELBOURNE
JEFF LANG IN CANBERRA
THE CALIFORNIA HONEYDROPS IN BRISBANE
Bluesfest Touring is proud to announce the exciting artists who will be supporting Bonnie Raitt on her Australian Tour.
Grammy winner Rhiannon Giddens will take the stage before Bonnie Raitt in Sydney and Melbourne. She wowed audiences with her emotional range and dazzling vocal prowess at Bluesfest last year, with many calling her the best act at the festival. Rhiannon is the Grammy Award–winning lead singer of African-American folk interpreters Carolina Chocolate Drops, however she has now stepped out on her own, winning over audiences around the world, with "the fervor of a spiritual, the yips of a folk holler, and the sultry insinuation of the Blues" according to the New York Times.
Canberra can look forward to Australian guitar virtuoso Jeff Lang opening for Bonnie Raitt. Lang has built up a devoted, almost cult-like following with his live performances. Working without a set list and allowing the unique energy of each night to shape the songs, Lang's live shows have become much talked about, always taking the audience along for the ride, has seen word of mouth bloom into a successful career.
The California Honeydrops will bring their feel good sound to Brisbane when they open for Bonnie Raitt at QPAC. The California Honeydrops don't just play music—they throw parties. Led by dynamic vocalist and multi-instrumentalist Lech Wierzynski, and drawing on diverse musical influences from Bay Area R&B, funk, Southern soul, Delta blues, and New Orleans second-line, the Honeydrops bring vibrant energy and infectious dance-party vibes to their shows.
Bonnie Raitt Proudly presented by PBS 106.7 FM, Eastside Radio and Beat & Brag 
Bonnie Raitt
Supported by Rhiannon Giddens
State Theatre, Sydney NSW – Friday 7 April 2017
Hamer Hall, Melbourne VIC –Monday 10 April 2017
Bonnie Raitt 
Supported by Jeff Lang
Canberra Theatre Centre, Canberra ACT – Saturday 8 April 2017
Bonnie Raitt 
Supported by The California Honeydrops
Concert Hall QPAC, Brisbane QLD – Wednesday 12 April 2017