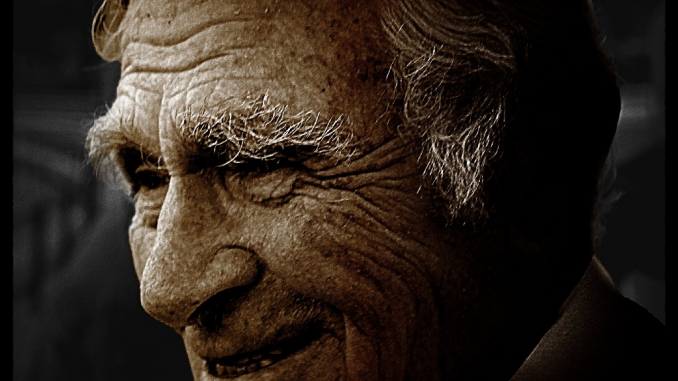 THE SHAMBOLICS are a Surf Country band from the Tallebudgera Valley in Queensland.
Matt, Brad and Asho are 3 piece that rehearse in the bush.
Asho is a long-standing member of the Brisbane punk rock community formerly singing inWay Cool Jnr and Take The 5th.
THE SHAMBOLICS is Matt and Brad's first band and they bring a palpable spirit of enthusiasm.
The debut single "A Life Thing" is a love song to music that was recorded at Wild Mountain Studios with producer Jamie Trevaskis (Robert Forster/The Gin Club).  Some special guests turned up to the session with Chris Dale (Halfway) adding guitars/vocals and Skye Staniford (We All Want To) on drums and vocals.  Mia Goodwin also jumped in on the gang vocal.
THE SHAMBOLICS like to think of themselves as a collective welcoming anyone to join in celebrating the true joy of music. (Warts and all)….