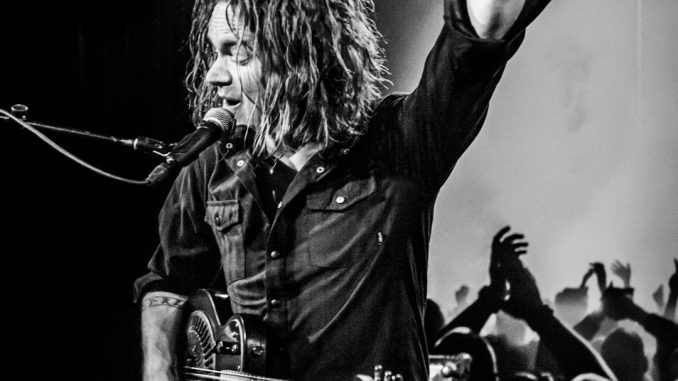 Claude Hay has recently released a new single and accompanying clip, titled 'Burn'.
The political song was inspired by the coal seam gas industry.
Hay elaborated on the song in the announcement:
"Burn lyrics were written after watching two documentaries on fracking, one pro-fracking and one against. I dug around on the web to find out more on the pro-fracking doco and to no surprise I found out it was funded by one of the big petrochemical companies. Pure rage naturally came out"
The film clip for 'Burn' was shot against the background of the beautiful Blue Mountains, and is the first song written for his album Roller Coaster. You can watch the clip here.
Hay is also embarking on an East Coast tour.
For more information, head to: http://www.claudehay.com.au/
Claude Hay Tour

03/11: Family Hotel, Katoomba (with Wille and the Bandits)

04/11: Leadbelly, Newtown (with Wille and the Bandits)

05/11: Beaches Hotel, Thirroul

10/11: Labour in Vain, Fitzroy

11/11: Blues Train, Queenscliff

17/11: The Rhythm Hut, Gosford NSW