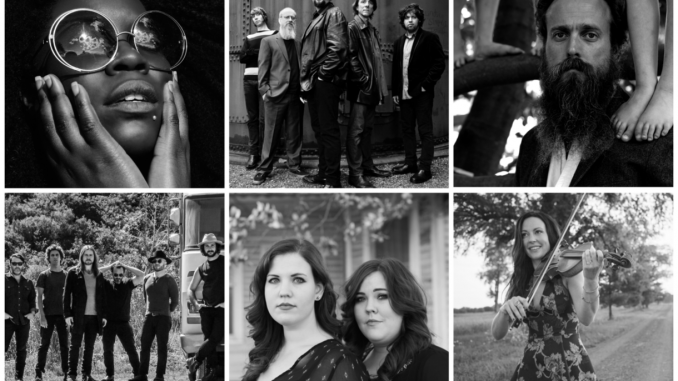 Americanafest have announced the second round of artists for the 2017 festival in Nashville, Tennessee.
"We are proud to announce Nicole Atkins, Hayes Carll, Yola Carter, Elizabeth Cook, Robert Cray & Hi Rhythm, Drive-By Truckers, Joshua Hedley, John Hiatt & the Goners, Phoebe Hunt, Iron & Wine, Lori McKenna, Lukas Nelson, Rogue + Jaye, The Secret Sisters, Amanda Shires, The Wild Reeds and more," the announcement read.
With 84 new artists announced on the lineup today, it takes the festival to a near 300 performers confirmed for the 18th annual Americanafest festival.
With more announcements to come closer to the date of the festival, the advice from the festival is to "stay tuned."
For the full lineup, visit the Americanafest website.
The festival will run September 12-17 in Nashville, Tennessee.
via Americanafest