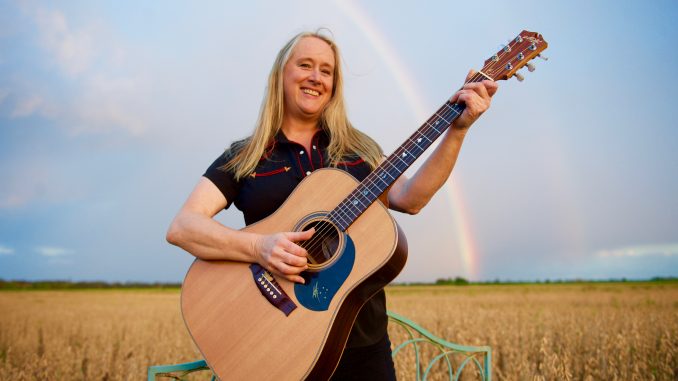 Following a year of recording and touring in the USA, Canada, Central America, UK, Europe and Australia, FIONA BOYES is a finalist in the 2016 USA Blues Blast Music Awards. These awards are performance based and recognise outstanding artists in the Blues, worldwide. Blues Blast magazine has a weekly reader base of 34,000 Blues fans from 90 countries and attracts 2 million hits per month! 
Fiona is the only Australian to be nominated in the history of the BBMAs and we're calling on all Australian Blues fans to support her nomination by voting for her. You can cast your vote by going directly to www.bluesblastmagazine.com/bbmas/vote/ or www.fionaboyes.com. Please, show your support for Australian Blues by voting for Fiona. Voting is now open and closes on August 15th. Go on line and vote NOW! 
Fiona is proud to represent the Australian Blues scene on the world stage. In 2015/16 she was a final five nominee for the Koko Taylor Award for Best Female Artist at the Blues Music Awards in Memphis and won the Dutch Tilders MBAS Blues Artist of the Year; her album 'Box and Dice' went to #1 on the Blues & Roots Charts, #5 on the Living Blues Charts, won Blues Album of the Year at the Age Music Vic Awards, and received 4 Stars from Billboard. 
Her new album, 'Professin' the Blues' will be released by Grammy winning label Reference Recordings in October. Recorded at George Lucas' Skywalker Studios in California it features 14 new original songs performed by Fiona 'unplugged' and supported by award winning drummer and