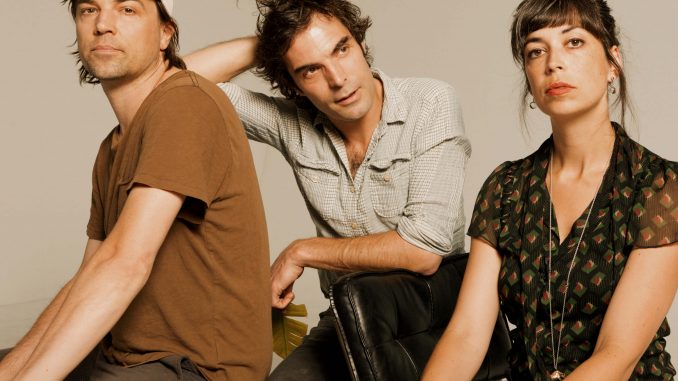 The Barr Brothers have released the Australian premiere of their latest single 'It Came To Me'.
The band have been captivating audiences overseas since their debut album in 2011 and have performed with artists like My Morning Jacket and Emmylou Harris.
With their latest release, The Barr Brothers are hoping to captivate Australian audiences with their new bluesy sound – a sound that can be heard on their latest track.
Their new album Queen Of The Breakers will be released October 13.
To find out more about The Barr Brothers, head to http://thebarrbrothers.com/