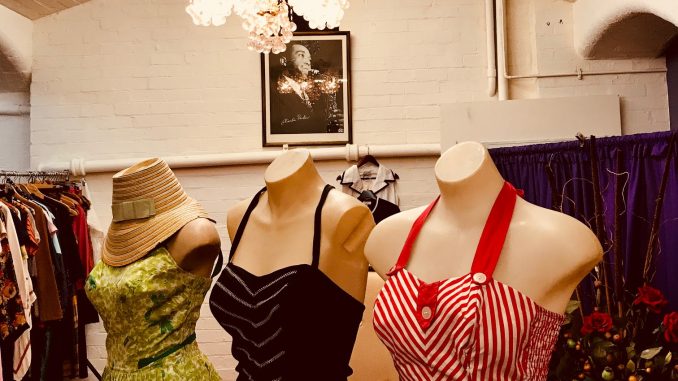 Melbourne's underground music store will be expanding to sell vintage clothes, accessories, and home wares alongside their collection of CD's and vinyl records.
The music store will be selling from their new vintage collection from October 28.
Known for their Instore Performances on Friday lunchtimes, The Basement Discs have been operating for 23 years.
The official launch will be in mid-November.
For more information, head to: http://www.basementdiscs.com.au/