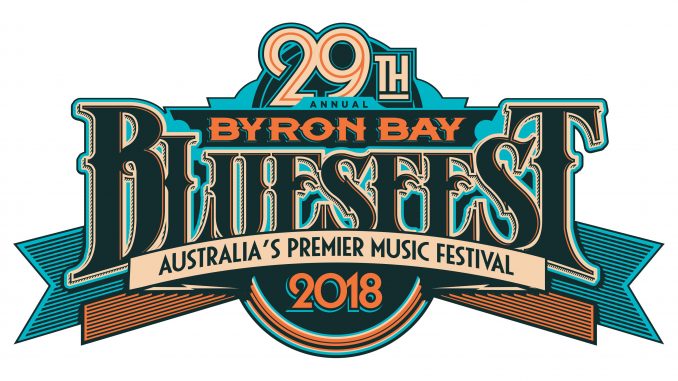 Bluesfest has announced that Steve Romer will be the Chief Operating Officer for the festival and their associated companies from November 13.
Peter Noble, Bluesfest Director, commented on the appointment of Romer to the role:
"We are proud to make the announcement that Steve is joining the Bluesfest group of companies, and will be overseeing operations across the annual festival in Byron Bay, Bluesfest Touring and the company's land holdings. Bluesfest has become a major player and I believe the recent additions to our dynamic team of Steve and Simone Twiss as Chief Financial Officer will allow us to continue confidently into the future."
The announcement from Bluesfest also elaborated on Romer's achievements and experience in the industry:
Romer has worked in the Live Music, Sport and Entertainment Industries for 30 years. He is a past Chair and CEO of the Venue Management Association (Asia Pacific), and has held a wide variety of senior management roles including stints at the Sydney Entertainment Centre, Sydney Convention & Exhibition Centre, Sydney 2000 Olympics Satellite Stadiums, and with amusement park operators Macquarie Leisure Trust (now Ardent Leisure) and Village Roadshow Theme Parks.
Peter Noble also announced that he will be moving to the position of Executive Chairman within Bluesfest.