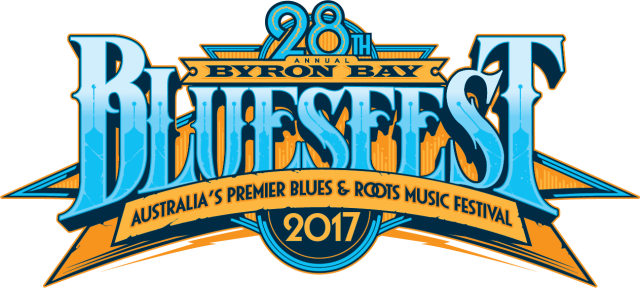 Bluesfest Byron Bay has topped the Billboard Boxscore list for week commencing June 3 2017. Bluesfest ticket sales grossed $9,909,630 US across the five days of the festival. This is the second time Bluesfest has achieved this incredible result; they also reached the top of the list in 2015.
Bluesfest Director Peter Noble OAM on this monumental moment:
"It is  great to be on top of the Billboard Boxscore listing…..second time for us at Bluesfest, what a thrill. Our 2017 festival was truly a great one, and now we are full on working on our 2018 edition next Easter. I would like to thank everyone who worked so hard especially in our industry….the managers, artists, agents, production people, and every part of our supporting network. There are thousands of you….take a bow. You are brilliant."
You can view the listing here.
Bluesfest 2017 featured artists including Patti Smith and her Band's final Australian festival performances, Zac Brown Band, Jimmy Buffett, Santana, NAS, Neil Finn, Mary J. Blige and The Lumineers.
Bluesfest 2018 will occur on Easter long weekend from Thursday March 29 to Monday April 2, 2018 at their purpose built site, just outside beautiful Byron Bay in NSW.