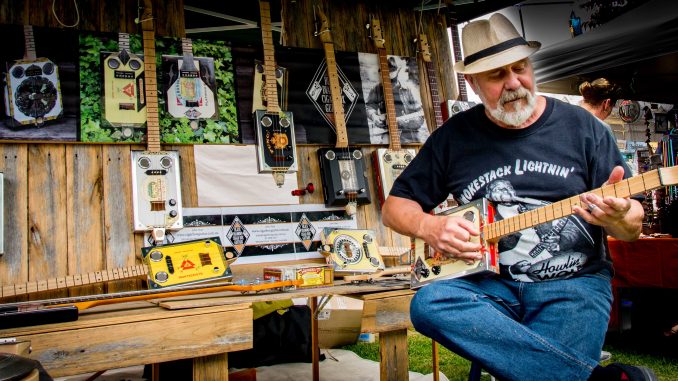 The Bruthen Blues & Arts festival have released the first lineup announcement for the 2018 festival.
The announcement elaborated on the lineup:
The Bruthen Blues Festival is on again this summer and Charlie A'Court, Matt Borg Trio, Anna Scionti, Blue Child Collective, Smoke Stack Rhino, Tony J King, Chris Wilson and Geoff Achison are just a few of the legends who'll be gracing the stages of Bruthen and echoing over the valleys of the Tambo River.
The festival will be held February 16-18, 2018.
For more information, head to: http://www.bruthenblues.com.au/