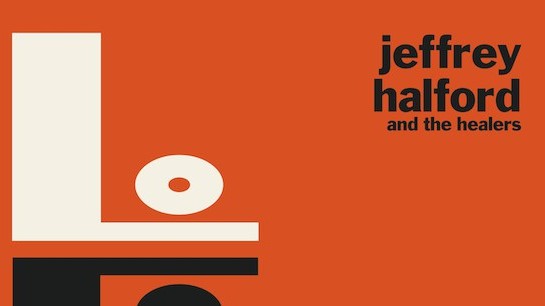 Shoeless Records
Blues/Americana
Whatever else might be said about Jeffrey Halford one thing is certainly true, the guy is a natural-born story-teller, a guy with a quirky eye on the world as it passes or as he storms through it. In many ways this seems an altogether natural fit. Halford may well work the clean, melodic whirr of the West Coast sound but he originally comes from Texas, the Lonestar state with a host of legendary song-writers and modern musicians at its core.
Taking a listen to this latest offering there are hints, undercurrents of the Texan sound, with songs that tell tales about love and loss, heartache and hope and at times delightful lyricism that simply shines through. But Halford doesn't just leave it at that, though no doubt many would be more than happy to match his haunting achievements. Instead, he also turns in some truly masterful fretwork, moving and slipping seamlessly from raw-edged R&B picking with powerful chops and licks to acoustic picking with a Piedmont touch and shades of another Texan great, Sam Lightnin' Hopkins, shimmering lazily and drifting in the melodic breeze. Yup, Halford can turn his picking hands to just about any genre he takes a shine to; Knopfleresque in turns, he has a sensitivity and sensibility that allows him to know just when to step on the gas or simply ease up while always remaining fixed to the boards.
This is an album that is likely to surprise some but will, more likely, delight many more and draw others into the man and the band's soulful surge.
By Iain Patience