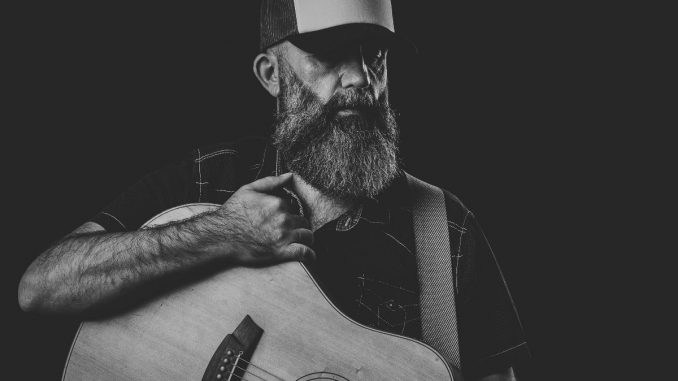 Alice Spring's Colin Lillie has been on the road winning over new fans since since his award winning debut Glass Homes in 2016 and he has had a whirlwind 2020, already playing Woodford, flying to the US for Folk Alliance festival and touring with Diesel. Colin is following up the songs 'Hard Times' and 'Broken' with the full release of his EP Petrichor (OUT NOW). 
Produced by tour mate Mark Lizotte (Diesel), the EP is a heartfelt acoustic journey with an underlying message of hope which permeates through Colin's impassioned vocals.
Wanting to capture more of his folk side, Lillie had the perfect opportunity to go into the studio with Mark Lizotte of Diesel in Sydney in late 2019. The 4 track EP titled Petrichor strays from the full band formula to a stripped back sound, giving an up close and personal experience which pulls the listener into truths at the heart of the songs.
"Petrichor is an EP all about the simplicity of life and how from understanding that within us we have the answers. The EP is a reflection on the growth of my family and me and just how far I have come as a father husband and mate." – Colin Lillie
Heading into the studio with newly written songs initially proved challenging but Colin felt that they were meant to be produced by Mark. Being able to flesh out the songs in the studio proved fruitful, stripping his sound right back to just focus on Colin's impassioned rousing voice and guitar.