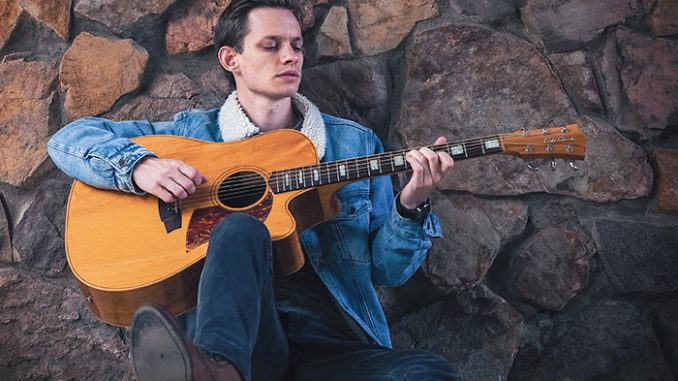 'I Don't Know What I've Got Myself in For' neatly sums up Corey Legge's Some Days album. It's a song about venturing into the great unknown and questioning everything life throws at you. The lyrics are sure to strike a chord with most people who endured the struggles of 2020. With a subtle blend of the best of Corey's low and high vocal registers, and a potent dose of lapsteel slide guitar and driving bass lines, this track is a bittersweet feel-good anthem for the times.
The recipient of a prestigious 'Young Regional Artist Scholarship' from the NSW government in 2018, Corey subsequently flew to New Zealand to record his debut solo album Driving out of Eden, released in February 2019, with award-winning producer Ben Edwards (Julia Jacklin, Marlon Williams).
Now based in the coastal steel city of Wollongong, Corey released his highly anticipated 2nd album Some Days on September 1, 2020. He is also set to tour Europe for the first time in 2022, with solo performances across the Netherlands and Germany.
Australian audiences can see Corey this coming weekend in Pambula and at other dates in January.