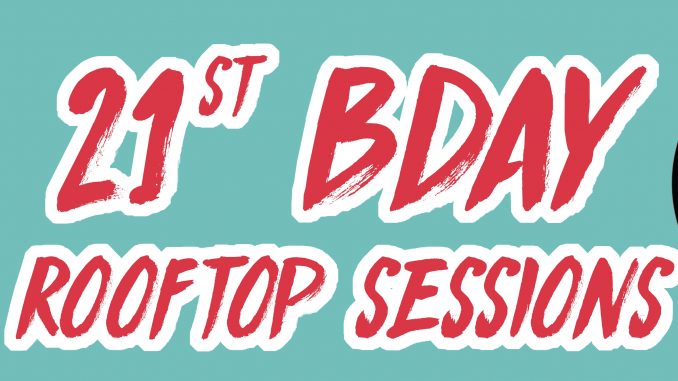 The Corner Hotel will be celebrating their 21st birthday with a new series of shows called the Corner 21st Birthday Rooftop Sessions.
The series will feature artists like Zeitgeist Freedom Energy Exchange, Godtet, Sleazy Roots, Holly Joyce, Baby Blue, and more across each Sunday in November.
The birthday celebrations will also feature shows from artists such as Archie Roach, Cosmic Psychos, Clare Bowditch and Adalita throughout the month.
For the full list of gigs to be held over the birthday month, head to: http://cornerhotel.com/events-and-specials/