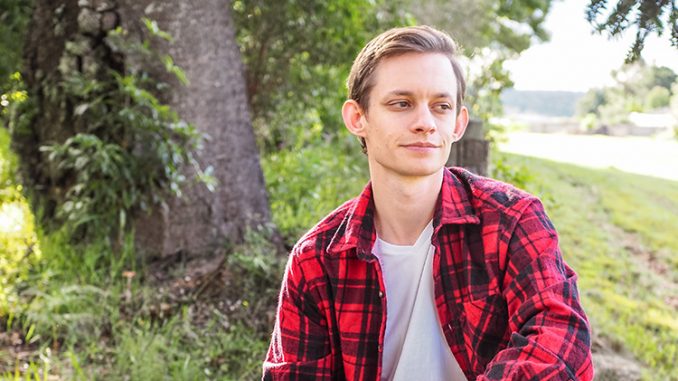 Corey Legge has released his brand new single and film clip 'Cemetery Kids'.
Having recently received a CreateNSW grant to record his third studio album, this first single is sure to take Corey's career to exciting new heights.
Recorded and produced by multi award-winning country producer Matt Fell at Love Hz Studios in Sydney NSW Australia, this deeply personal feel-good track pulls at the heart strings and is sure to bring a happy tear to the eye. Having grown up on farmland surrounding the Bega Cemetery, this reminiscent alt-country/rock track evokes vivid images of a childhood full of wonder, freedom, humour and love, and emphasizes the importance of family and close-knit community ties in small country towns.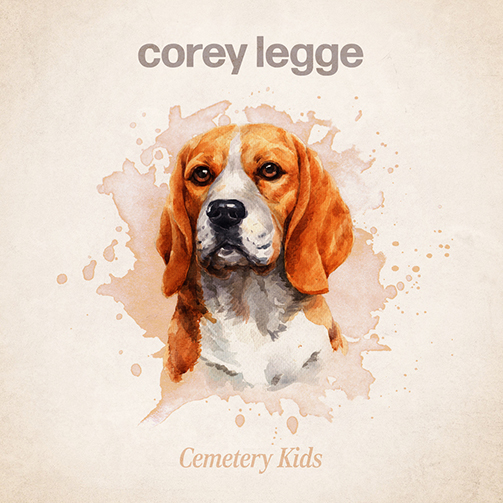 Corey's previous album Some Days yielded four singles, resulting in regular airplay on KIX Country, Triple J, Double J, ABC Country and Australian Country Radio. The title track and third single 'Some Days' was a semi-finalist in the International Songwriting Competition, whilst the fourth single 'I Don't Know What I've Got Myself in For' landed high rotation on ABC Country, regular TV airplay on CMT on Foxtel, and a #2 chart position on the Australian Country Radio Charts (after 7 consecutive weeks in the Top 10).