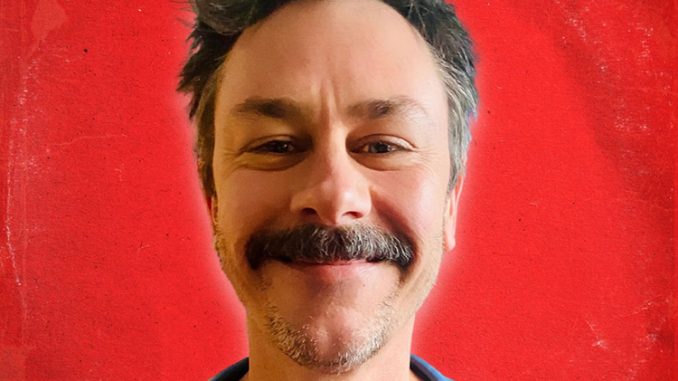 Review by Chris Lambie.
DAMON SMITH – A FRESH HARVEST FROM OLD SEEDS (Momojo Records)
Damon Smith made a big impression on the blues world in 2022 with award-winning album Skeletons, Skeletons, Skeletons. Among the accolades, it earned Smith the Melbourne Blues Appreciation Society's Chris Wilson Award for Emerging Act of the Year. From that collection with honky tonk ivories out front, Smith now takes listeners further on a tasty tour across the heartlands of American roots music. The musician, writer and filmmaker visits jazz, rock and swampy folk country along this musical trip.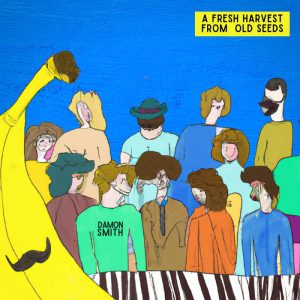 A Fresh Harvest From Old Seeds is aptly titled. The rootsy influences are spiced up with Smith's own flourishes. Recorded live, it was engineered by Myles Mumford and produced by Jeff Lang. Smith delivers fine guitar work in addition to his signature piano, organ, and Fender Rhodes keys. Lang contributes bass, slide guitar and vocals on various tracks.
'The Caveman of Yore and the So-Called Woke' opens the track list with a N'awlins-style piano strut. Lyrics see father and son lock horns over politics with a generous serving of humour to follow.  WA guitar hero Dave Brewer is another significant part of the recording, including on heartfelt version of 'Lucky Old Sun'. It takes a special touch to tackle such renowned standard, and Smith brings a distinctive melancholic sweetness to the song. The dark folk ramble of 'Trauma From The Old Days' continues an overall theme of change and 'moving on'. 'Push Right Through' is propelled with the rabid energy of AC/DC's take on 'Baby Please Don't Go'. Adam Coad (drums) and Trent McKenzie (electric and upright bass) anchor the rhythms from blues to balladry. Sublime layering of trumpet (Edward Fairlie) and piano on 'Unsane' reaches a heavenly plane. Album closer 'No More Fun' has a Randy Newman-meets–Dr. John feel.  The languorous tempo and Terry Farnsworth's light and loose trombone capture the sleepy, faltering 'day drinking' stride.
The sultry southern air of Preservation Hall or Tipitina's is often palpable.  But between jubilant outings, Smith pulls human struggles and uncertainties out of the shade. To close the journey, he projects a beam of valiant optimism across both words and music. There's plenty of fun and feeling to savour here.