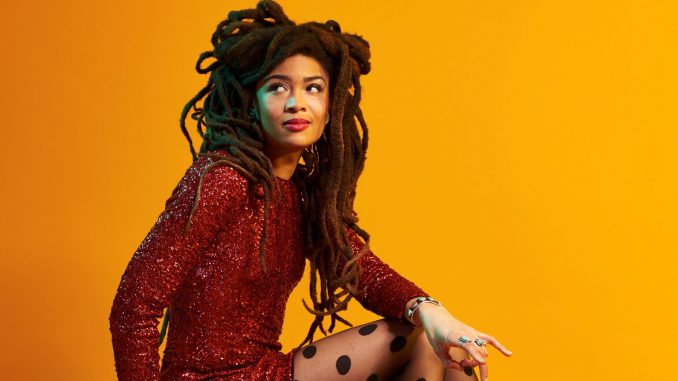 Dashville Skyline, the 'cosmic country weekender' in the Hunter Valley, has released the full schedule for the long weekend of music, along with the lineup for the exclusive Sunday Wind Down.
Ben Ely from Regurgitator will headline the Sunday Wind Down sessions. The full festival program is now available and can be found here: http://dashville.com.au/skyline-2016/whos-playing/
Dashville Skyline is in its third year, and is continuing to grow. The festival has also announced the addition of a Pop Up Recording Studio where punters can purchase 15 minutes of professional recording time for themselves.
Dashville Skyline takes place across the October Long Weekend, September 29 through to October 1.
For more information on this announcement, head to the Dashville site here.
For ticketing and general information, head to: http://dashville.com.au/