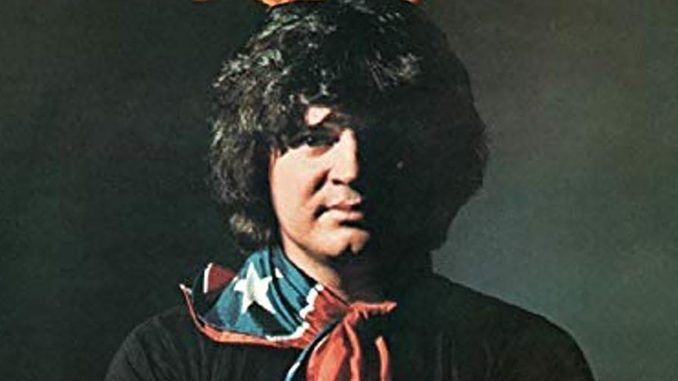 Don Everly, who with his late younger brother Phil enjoyed 15 Top 10 hits in the '70s as The Everly Brothers, died Saturday August 21 at the age of 84 at his home in Nashville. No cause of death was given.
A statement from the family read: "Don lived by what he felt in his heart. Don expressed his appreciation for the ability to live his dreams … with his soulmate and wife, Adela, and sharing the music that made him an Everly Brother."
In a five-year span from 1957 to 1962, The Everly Brothers' Top 10 hits, included: 'Bye Bye Love,' 'Wake Up Little Susie', 'All I Have to Do Is Dream' (written by Boudleaux Bryant), 'Bird Dog' and 'Cathy's Clown.'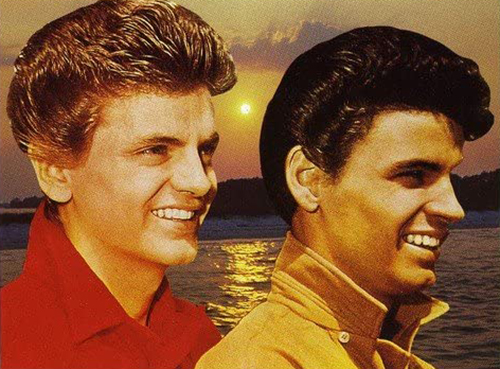 The brothers' harmonies influenced the Beatles and Simon & Garfunkel in the 1960s and later Gram Parsons and Linda Ronstadt, who had a hit covering their 'When Will I Be Loved' in 1972.
Everly was an inaugural inductee in the Rock and Roll Hall of Fame in 1986 and was inducted into the Country Music Hall of Fame in 2001.
Isaac Donald Everly was born in Brownie, KY, on Feb. 1, 1937. Phil was born in Chicago in 1939. They grew up in Shenandoah, Iowa, where their parents were in a music duo and also hosted a country music radio show which influenced the youngsters to play music. The family moved to Tennessee in the early '50s where the boys went to high school and then moved to Nashville where they were mentored by Chet Atkins, securing their first contract a contract with Columbia Records, only to be dropped by the label after one unsuccessful 1955 single. New York-based independent Cadence Records then signed them and their first session for the label resulted in 'Bye Bye Love,' which was released in March 1957 and reached No.2 on the singles chart and followed up with 'Wake Up Little Susie' in September, which became the first of three No.1 hits. They signed with Warner Brothers in 1960 and had an immediate hit with 'Cathy's Clown'.
Over the years, the brothers also became known for the tensions between them and they broke up in 1973 after an incident on stage in California where Don showed up drunk and Phil smashed his guitar and stormed off stge. However, English guitarist Albert Lee, who had been playing with Don in his solo projects, helped reunite the brothers and worked with them for years. Paul McCartney contributed the song, 'On the Wings of a Nightingale' to the brothers' first studio album for 12 years, EB '84.
The Everlys toured Australia several times and were part of the Legends of Rock 'n' Roll tour in 1989 that included Chuck Berry, Bo Diddley and Jerry Lee Lewis.
Phil Everly died of lung disease at 74 in Burbank on Jan. 3, 2014.
Don Everly is survived by his wife of 24 years, Adela, his son Edan. and daughters Erin, Venetia and Stacy.