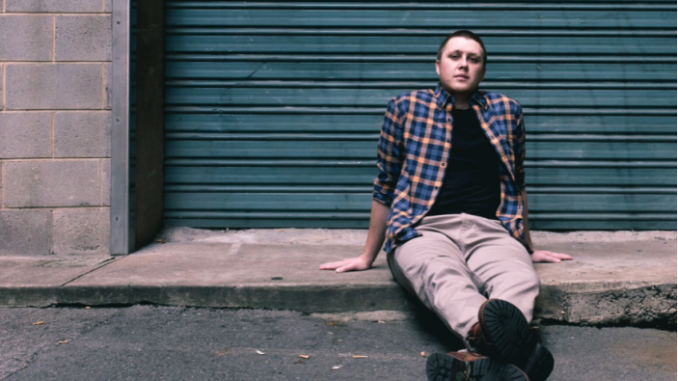 Corey Theatre is exclusively premiering his debut album Ngathuk Ngalina today on Rhythms.
Listen now!
The album draws upon Theatre's Koori and European lineage and features songs in Theatre's language, Gunditjimara, which hasn't been spoken fluently for almost 100 years.
The title track, 'Ngathuk Ngalina', also features Uncle Archie Roach.
The announcement elaborated on Theatre's journey to write the album:
"Undergoing a study of Psychological Sciences, with the idea of pursuing music therapy and using music as means of healing, Theatre started listening to music from the APY Lands, including Frank Yamma and Irrunytju Band, where he learnt to fluently speak and sing Pitjantjatjara. Singing in language sparked Theatre's interest in his own Gunditjmara heritage as he set about talking to the elders, looking through historical documents, where he discovered Barry Blake's book "The Warrnambool Language". Using Blake's analysis and old sentences recorded by James Dawson, Theatre had written his first song in the Gunditjmara, 'Ngathuk Ngalina', the first single and title off his upcoming Album."
Ngathuk Ngalina is officially out October 20.
For more information, head to: http://coreytheatremusic.com/