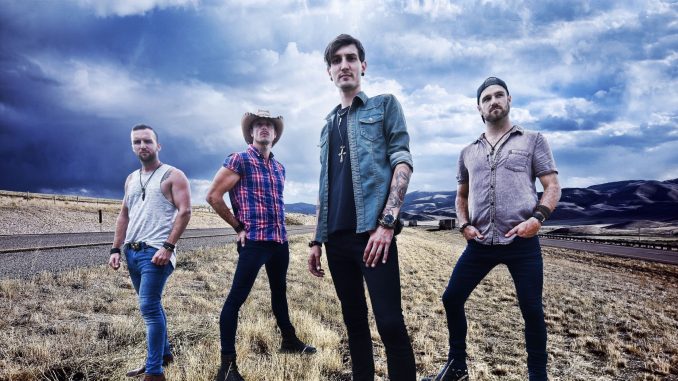 Australian rock-edge country band Hurricane Fall have released their latest single, and are exclusively premiering the track today on Rhythms.
The track, 'Don't Miss Me', is from their latest EP How We Get Down. Watch the clip now!
The song details what can be the heartbreaking realities of war, and is based on a story from bass player Pepper's grandfather.
"This song means a lot to us, as it is very close to our hearts, and we want to share that with everyone" Pepper said.
The video was produced by Hurricane Fall and Tom Bofinger from Gravity Films.
For more information on Hurricane Fall, head to: http://www.hurricanefall.com/ and see the tour dates below.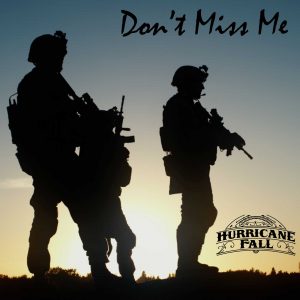 Hurricane Fall Tour Dates

25-27/08: Gympie Music Muster

02/09: Winged Camp Draft

09/09: Hurricane Fall Sydney Harbour Cruise

29/09: Deni Ute Muster

07/10L VDMFest

16-23/10: Rock The Boat Cruise

28/10: Ariah Park B&S Ball

30/12: Gin and Raspberry Boutique Bar, Wanaka NZ

31/12: Top Paddock Music Festival, NZ

02/01: Wanaka Rodeo After Party, NZ