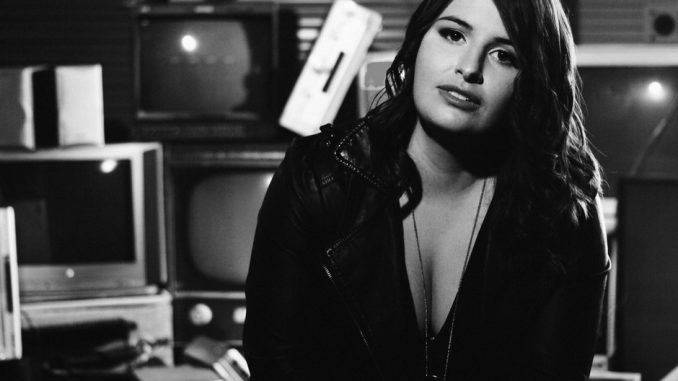 Country artist Sarah Leete has today premiered her new video 'Safe' on Rhythms.
Watch now!
The clip was directed by Josh Favaloro (ARIA nominated and Global Guitar finalist) and filmed along the Central Coast of New South Wales.
Leete elaborated on working with Favaloro:
'I was so excited to be given the opportunity to work with a company like The Filmery to produce my first clip. We both wanted to keep the video a little dark and also feature my dog Grace, so this is what we came up with.'
The song is featured on Leete's self-titled debut EP which is set to be released November 3. The EP was produced by country music star Catherine Britt.
Leete will be touring throughout November and into December and you can find out more about Sarah Leete here: https://www.sarahleetemusic.com/
Sarah Leete Tour Dates

04/11: EP Launch – Baan Baa Hall, Baan Baa

10/11: The Fox Den, Gloucester

18/11: EP Launch – The Art House, Wyong

24/11: EP Launch – Sunset Studios, Newcastle

25/11: Country at The Camp Festival – Branxton

01/12: Two Goats and Baa, Armidale

08/12:  Flow Bar, Old Bar