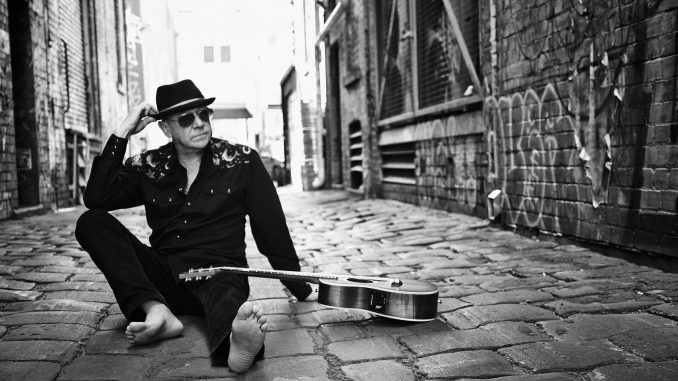 When is the Event?
Friday 20 – Sunday 22 October.
Where is the Event?
The festival is situated in the foothills of the Yarra Valley, near to Melbourne's closest Alpine Resort, Marysville.
What type of Event is it?
Live Jazz and Blues Weekend with workshops, Street Parade of Performers, Food and Wine.
Punter Numbers?
1,000 +
How long has it been running?
Third Year.
Story behind how the event started?
What was initially the idea of a local Marysville resident Peter Guest, the first Jazz and Blues Weekend event was established in 2015 with the help of the community. Since then the 2016 and 2017 events are organised by a small and dedicated hard working community committee assisted by local volunteers.
What makes your event special?
Marysville Jazz and Blues weekend is a union of art and community; with a focus on the appreciation for the way music connects us all!

Tell us about a favorite event moment?
When Russell Morris agreed to be our patron.
Most excited for which performer at your event this year?
All of the Legendary Australian performers as well as some new up and coming young artists.
Tell us the top 5 best things to see and do @ your event?
Great food and wine
Artist workshops
Great Jazz and Blues performances from Australian international to local artists.
Enjoy the beautiful & friendly town of Marysville and surrounding areas.
Street Parade on Saturday and Church service Sunday in Settlers Park with Alexandra Secondary College choir.
What people are missing out on and why they should go?
The Marysville Jazz and Blues Weekend is only one hour and forty minutes from Melbourne and features some of Australian best Jazz and Blues touring artists who will be performing over the weekend, and tickets are great value for money.
For more information on the Marysville Jazz and Blues Weekend Festival, head to: http://www.marysvillejazzandblues.com/