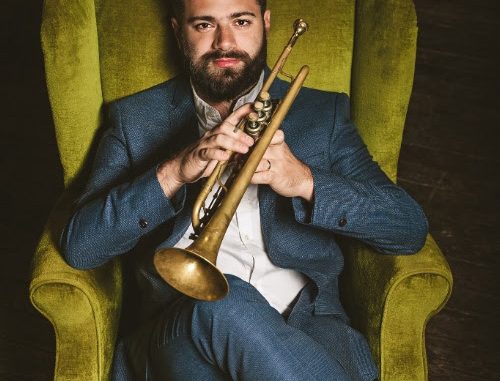 Harry James Angus, trumpeter and vocalist from the Cat Empire, has announced he will be taking his Struggle With Glory project on tour in a series of shows in partnership with Parlour Touring.
The tour will see Angus performing in people's homes instead of large venues, creating an intimate gigs each with a different take on the Struggle With Glory set.
"I'm teaming up with Parlour to come and play songs in your lounge room. For me, the true test of musicianship is still walking into a stranger's home, sharing some music, and waiting for that special moment that can be set off by the ping of a doorbell or some stoic uncle's unexpected tears. Seriously, some people start crying in the weirdest moments. People laugh, heckle, or helpfully suggest a direction for the musicians to follow, and so multiple possibilities present themselves. It's in this kind of intimate setting that musical expression can be truly free," Angus said in the announcement.
The tour will be taking place this Spring.
You can find out more information at https://www.harryjamesangus.com.au/ or https://parlourgigs.com/