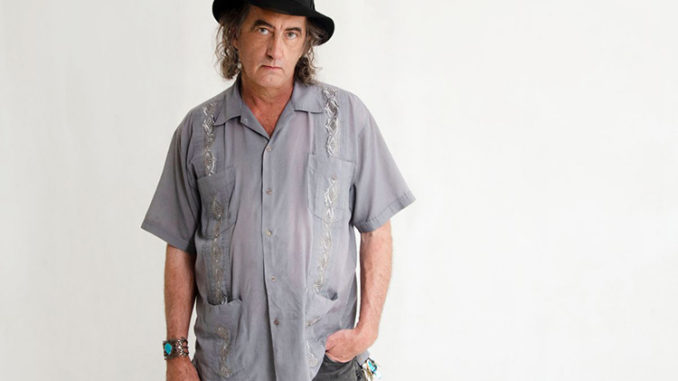 Legendary songwriter James McMurtry is set to release his new album, The Horses and The Hounds, on August 20.
This first collection in seven years spotlights a seasoned tunesmith in peak form as he turns toward reflection and revelation.
"There's a definite Los Angeles vibe to this record," McMurtry says. "The ghost of Warren Zevon seems to be stomping around among the guitar tracks. Don't know how he got in there. He never signed on for work for hire."
The Horses and the Hounds is a reunion of sorts. McMurtry recorded the new album with legendary producer Ross Hogarth (Ozzy Osbourne, John Fogerty, Van Halen, Keb' Mo') at Jackson Browne's Groovemaster's in Santa Monica, California, a world class studio that has housed such legends as Bob Dylan, David Crosby, and Jackson Browne.
You can listen to the first track, 'Canola Fields,' today.
The album is available for pre-order on signed, Limited Edition New West Blue Swirl LP, Indie Exclusive Slate Grey LP, Texas Exclusive Blue Swirl LP, and a signed CD format.