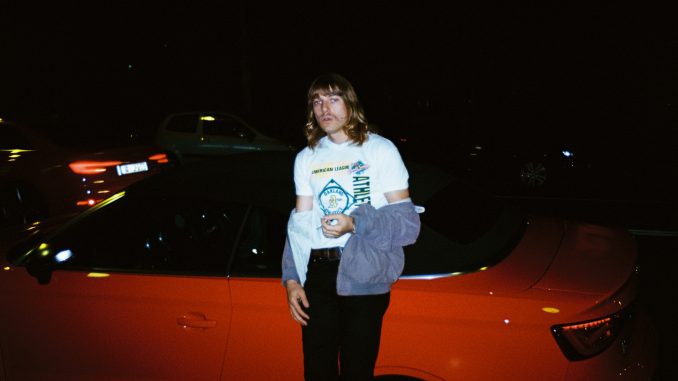 Sydney blues machine Jesse Redwing grew up on punk, found inspiration in the likes of Eric Clapton and the Stones, then took a step back to what he refers to as, "the real sh*t" – Howlin' Wolf, Muddy Waters, Buddy Guy and other legends of Blues, to distill what's become his own fiery brand. That's best savoured in his scorching new single 'Round It Goes,' a straight up and down blues jam with vicious swagger and guitar riffs so raw and cutting they'll make your fingers drip blood.
Backed by his band the Real MVPs (drummer Nicholas Meredith and bass player Brendan 'Thumper' Clark), Redwing has managed to capture the dynamite sound of 'Round It Goes' with the assistance of producer Stephen Mowat, who helped bottle the lightning that is the Jesse Redwing live experience and cut it to tape.
With a full-length album set to see the light later in 2016, it feels like perfect timing for Jesse Redwing to reignite the blues flame in this country and watch it burn bright.