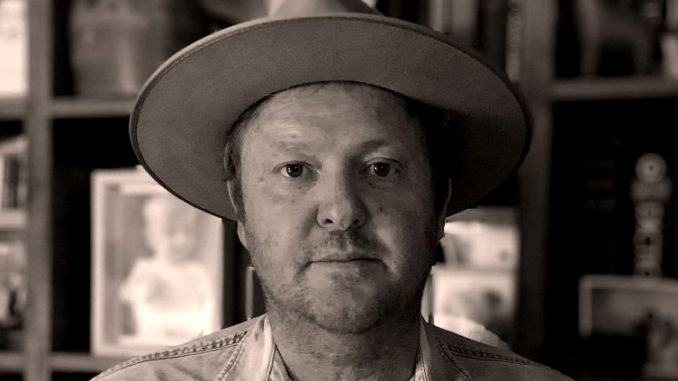 Kyle Jenkins is an Australian visual artist, musician, singer and songwriter born and raised on a small farm outside the rural town of Dungog in New South Wales, Australia. After studying visual art at Sydney College of the Arts, he travelled and lived around Europe and the United States settling in Pleasanton, California 25 miles (40 km) east of Oakland. Raised on a mixture of his parents country vinyl and his adolescent addiction to American 70s and 80s punk/hard-core, Jenkins is now set to release 'Rosey Red Day', the first single from his forthcoming solo album Love, Lost Love.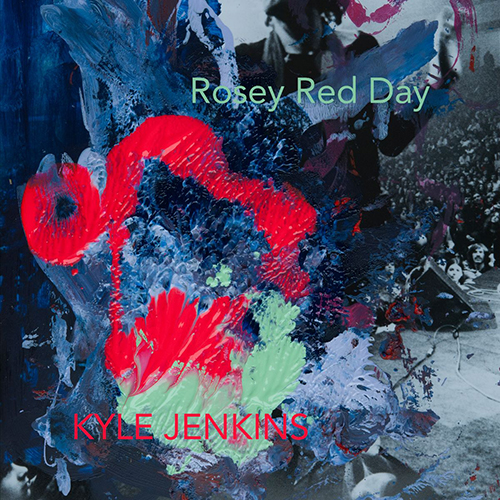 In 2021 Kyle is back again this time with two solo albums that act as companion pieces: Love, Lost Love and Lost Love, Love. The first of the two albums is a collection of songs built on personal paralysis of doubting ones own existence and subsequently the people you love around you. The writing of the album resulted from Jenkins second child being born and him staying up late every night playing guitar staring at the darkness outside his studio window. Kyle explains that the new single "was written from the perspective of someone with depression or feeling depressed or whose thoughts are nagging them to be depressed and/or burdened and this voice in the back of their head is attempting to convince them that everything will be OK. And everything is OK, except that individual doesn't know if there is anything to save them."
Jenkins is the songwriter, guitarist and lead singer for acclaimed Australian Alt-Country band Suicide Swans. During the past 8 years the band has released 1 self-titled EP and 5 albums: Ghosts We Forget (2014), Augusta (2017), double album la Jungla (2018), Through the Years (2020) and live album Live at Dashville Skyline (2021) with their new album Reservations being released later in 2021. Known for their unique take on Americana/Alt-Country, Suicide Swans' distinctive sound tosses the twang of country and the chug of 60's/70's rock with dashes of pop, with a penchant for experimentation that expands upon the excitement of the band's live shows producing a series of layered, present, energetic and forceful albums exuding with spontaneity and their early sound rooted in classic country and folk.