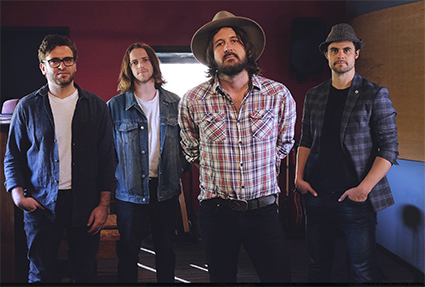 Following their successful European/UK tour, Lachlan Bryan & The Wildes have come up with a great video of their travels to accompany the single 'The Road'.
Since the single's release in June, both ABC Local & ABC Country added across the board – while it has also picked up a great amount of airplay on community radio around the country.
You can watch the video here:
Also, check out Lachlan Bryan's Tour Diary in the forthcoming September/October issue of Rhythms.