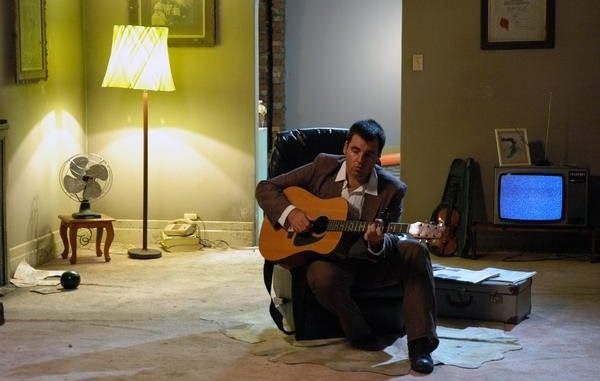 Leadbelly in Newtown will be featuring a broad range of shows this September including Alex Lloyd, Mark Olson, and Patrick James to name a few.
Leadbelly will also be host to an evening with Simon Napier-Bell, renowned artist manager who has worked with The Yardbirds, Dusty Springfield, and Sinead O'Connor amongst others. Napier-Bell will be in conversation with Stuart Coupe.
The venue will also be host to Mark Olson (from The Jayhawks) and Ingunn Ringvold in an intimate setting supporting their latest release Spokeswoman of the Bright Sun.
Patrick James and Alex Lloyd will also be playing at the venue this month.
To find out more about what's on, head to http://theleadbelly.com.au/whats-on/