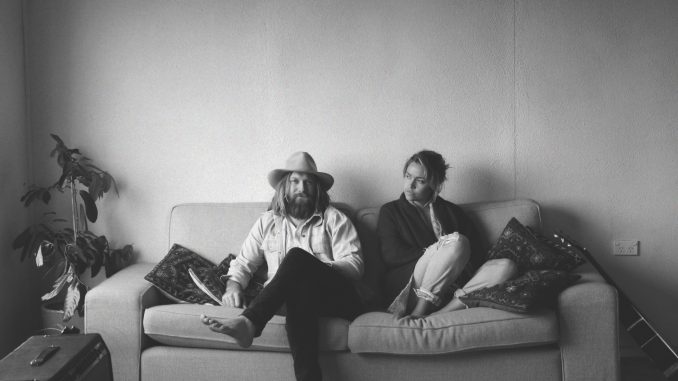 Earlier this year Little Georgia had the pleasure of releasing their debut album "Bootleg". The LP is unplugged and was recorded live to tape in a farmhouse in South-West Victoria, Australia.
As they hit the road to tour for the album, certain songs started to evolve. The further they got into the tour, these songs started to take on a whole new persona.
The duo recently took some time out and headed into Medici Studios to capture these songs live. While doing so, they took the opportunity to lay down some new tracks they've been jamming on.
Forget Me is the first instalment of a collection of songs they'll be releasing online over the coming weeks from this session.
Little Georgia – Forget me – Live from Medici Studios: