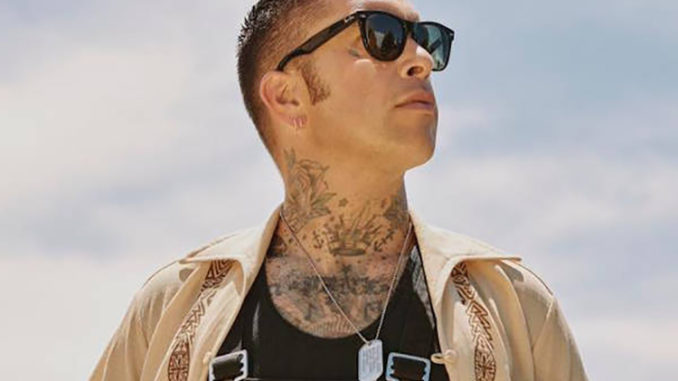 Former member of Melbourne band King Cannons, Luke Yeoward has just released a new single, 'Always In My Heart,' from his forthcoming album Marigold Avenue, which features Jamaican legend Lee 'Scratch' Perry. Yeoward explains that it is "something deep and different than anything I've ever released before."
"It's about being separated from my children. It's timely and likely relatable because of the COVID-19 restrictions we're all faced with currently. My studio is at home nowadays, so the kids sing backing vocals on the track too.
"It's a very special song to me, so when I was lucky enough to have Lee 'Scratch' Perry remix and cut vocals on two different versions, that absolutely blew my mind.
"Never in my wildest dreams did I ever think The Upsetter would dub one of my tunes."

'Always In My Heart' Credits:
Written, performed, engineered and produced by Luke Yeoward 
Mixed by Luke Yeoward except; Remix and Dub by Lee "Scratch" Perry 
Mastered by Plutonic Lab 
Artwork by J Bonner 
All Vocals, Guitars, Bass, Percussion, Organ, Clav and Effects by Luke Yeoward except;
Backing Vocals by Siggy and Opie Yeoward
Remix and Dub Additional Vocals by Lee "Scratch" Perry
Drums engineered and performed by Plutonic Lab