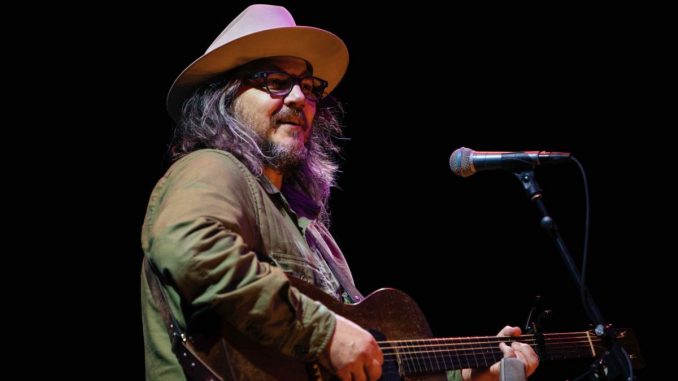 The Lyrebird Arts Council – the folks responsible for running gigs at the Meeniyan Town Hall and events at Mossvale Park – have announced The Lyrebird Gift as a one-off gift of $20,000 to a musician or band.
"In keeping with our core beliefs, philosophy and approach to all we have done in the past 20 years, the application process to be the recipient of The Lyrebird Gift will be quite straightforward," says a statement from Lyrebird. "Aspiring musicians can email us
 at: lyrebirdgift@gmail.com and tell us why, as a musician, you should receive the gift.

"The entry may be some words, it may be a CV, it may be a link to your live music. Tell us who you are, what you do or plan to do musically and if possible, a sample of your music. Don't forget to send your contact details.  
We have made a conscious decision to make the gift as large an amount as we can so that it will make a difference to the recipient. We have only one gift to give."

Entries open March 31, 2019 and close September 30, 2019
The winner will be announced on Lyrebird's 20th anniversary, which is October 25, 2019. 

There is some small print, so please read it before you submit your entry.

The Small Print:
You must be 18 years of age or over

You must be an Australian citizen or permanent resident of Australia.

The recipient of the gift will be responsible for all and any legal requirements that come with receiving this gift. For example: Income Tax / GST. The gift is a gift of $20,000 net in one payment.

Lyrebird Arts Council committee or their relatives and general members of the Lyrebird Arts council are exempt from receiving the gift

If the recipient is a band, then all responsibility is with  the band to determine which bank account the prize will be deposited into and how it is used/divided.

The judge's decision will be final and no correspondence will be entered into.

There are No restrictions on how the recipient will spend the gift. 
Events coming up at Meeniyan Town Hall include Jeff Tweedy on his first ever solo tour, Lukas Nelson & Promise of The Real, The Backsliders, Don Waker, Robert Forster and more. Details at: Lyrebird Events