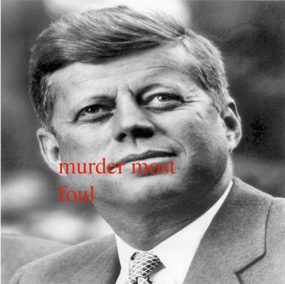 Guitarist/vocalist Kenneth Pattengale of the Grammy-nominated group The Milk Carton Kids is surprising fans with his version of Bob Dylan's epic new song "Murder Most Foul," a 17-minute long delicate song about the assassination of President John F. Kennedy, itself released just over a week ago.
Pattengale comments that "it's been 10 years and 70 days since my last proper solo release—about time for something new. Indeed, friends, stay safe."
In addition to the new track, The Milk Carton Kids have rescheduled their US West Coast tour with Haley Heynderickx in celebration of The Only Ones, their critically acclaimed new record out now on the band's own Milk Carton Records imprint in partnership with Thirty Tigers.
The run of dates now kicks off at Los Angeles' El Rey Theatre on August 30; previously purchased tickets remain valid, with tickets for the new dates on sale now at themilkcartonkids.com. See below for a complete list of shows. 
"This is going to be a good one," notes singer and guitarist Joey Ryan. "We and Hayley Heynderickx are coming to the West Coast. We'll be in clubs, theaters, bars, and churches. We'll each play a full set for you. You will cry, I would say, 70% for sure. Haley's songs are gorgeous and unique and personal. We'll be performing as a duo, so tell us what you want to hear and we'll do our best to re-learn it."