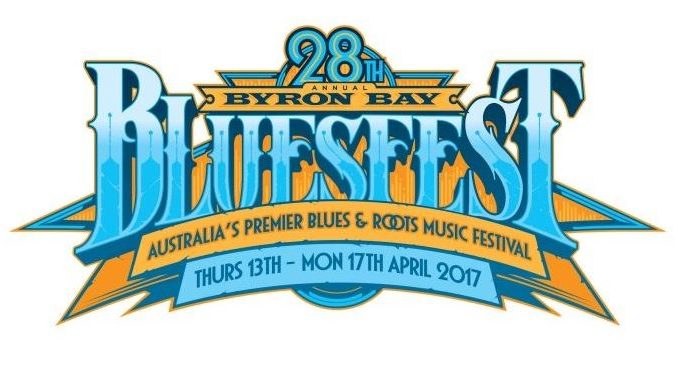 Today, Bluesfest Byron Bay to be held from 13th to 17th of April announces that Neil Young has cancelled his performance at Bluesfest on Good Friday 14th of April.
This comes as a great disappointment to Bluesfest, as well as all the Neil Young fans, who were looking forward to his performance.
Bluesfest is currently working on replacing Neil Young with a new headliner for the Friday night.
There will be a new artist announcement coming very soon!
Friday Single Day Tickets are available for refund from today, Friday 2nd of December.
Bluesfest urges Friday Single Day Bluesfest patrons to hold on to their Tickets until the new artist announcement is released soon.  Once the new artist announcement for Friday has been made, Single Day Friday Ticket refunds will still be available for 7 days after that.
3 Day Ticket holders who wish to change their 3 day Ticket configuration are advised to stand by for further artist announcements. More headlining artists will be added.
For any further enquiries please call the friendly Bluesfest Team on 02 6685 8310 or email tickets@bluesfest.com.au
For further information please visit the Bluesfest website on www.bluesfest.com.au