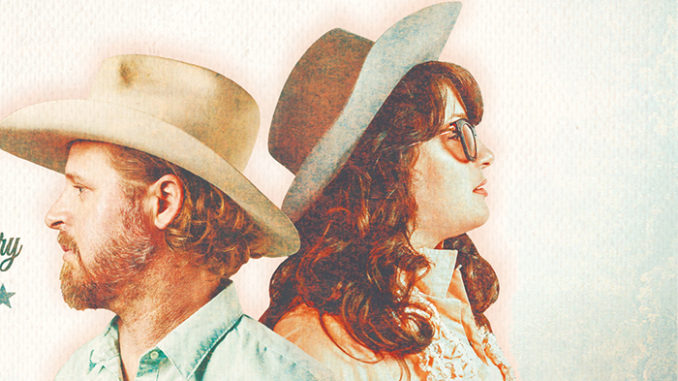 South Australian songwriter Matt Ward and acclaimed Austin-based artist Bonnie Montgomery are excited to release their brand new single today.
'Old Ground' (premiered on KIX Country) is a new country classic from one of Australia's finest emerging songwriters, Matt Ward. The track features barnstorming American country artist Bonnie Montgomery (2018-2020 Arkansas Americana Artist & Female Singer of the Year).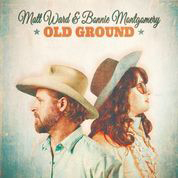 'Old Ground' is a tale of repetitive behaviours that bring together timeless inspirations of the heart, land, and road. The track features clever songwriting, with fresh honky tonk and western swing feels. It's a classic country sound for the modern world, Americana in its purest sense.

As Matt explains, working on the single with Bonnie was an incredible creative opportunity. "To collaborate and release a song with a great American artist such as Bonnie is a career highlight. Bonnie comes from and understands country music. I knew she'd not only bring her incredible voice and talent, but also the innate feel the song requires when singing about the road, the heart and the land."

For Bonnie, the way that Matt was able to ingrain an emotional and poetic connection to his home state was something that immediately sold her on the song.
"I love Matt's connection to the land and the region where he's from. You can hear, see, and feel South Australia when you listen to his music."
– Bonnie Montgomery
'Old Ground' was produced by Dave Percefull, with some of Texas' finest musicians, at yellow DOG Studio in Wimberley, Texas (where Colter Wall recently recorded and produced his Billboard charting album).

'Old Ground' is warm, greasy, catchy-as-hell and set to bring Ward new fans across the globe looking for that genuine country connection.