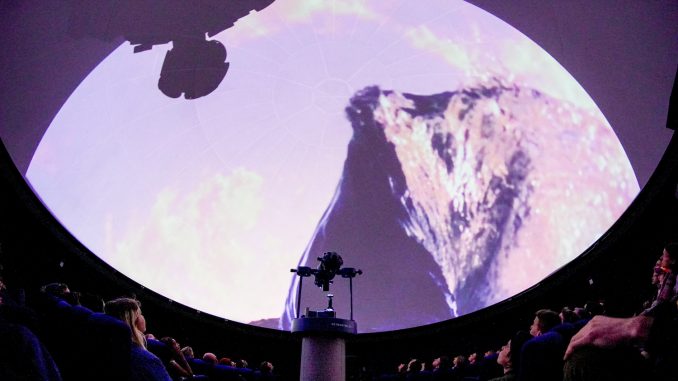 After a successful first year, the Wollongong Fringe Festival is back for a second run in partnership with Destination Wollongong.
The festival will stretch over 9 days showcasing counterculture and "the weird, the wonderful, collective minded" of Wollongong.
There will be celebration of culture, music, and food, along with performances from Meg Mac, The Preatures, and Alex Lahey to name a few.
For more information on the events over the 9 day festival, head to: http://www.wollongongfringefestival.com.au/
Wollongong Fringe Festival

September 22 – October 1