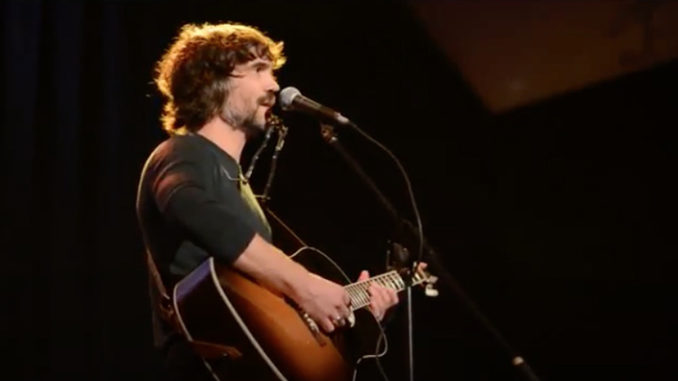 Raised by Eagles' singer/songwriter Luke Sinclair will release his debut solo album Heavy Dreams in early 2021. Ahead of the forthcoming album, Sinclair today released 'Boots to the Grave' as The Luke Sinclair Set.
Composed by Sinclair, 'Boots to the Grave' was initially about pursuing and maintaining a music career and the internal conversations and pep-talks that take place but grew into a song about the conflicting ideals and future visions of two people at the crossroads.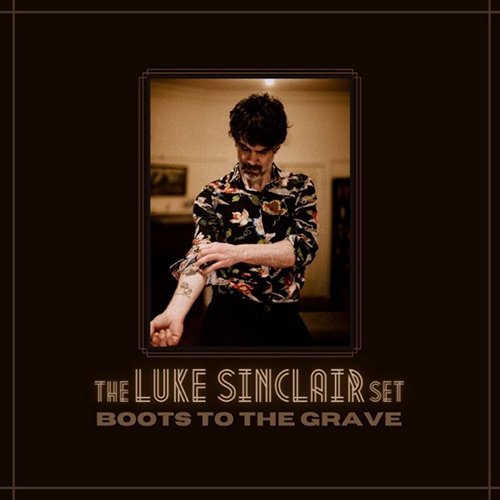 Written in Winter 2019 and recorded over Summer in 2020, Heavy Dreams is a collection of songs that wrestle their way through the twisted rubble of loss, despair, self-reflection, resignation and ultimately redemption.
With Sinclair's trademark country-soul, pop, rock n' roll and maudlin balladry sneaking through, Heavy Dreams reveals a series of skilfully rendered backdrops from the songwriter's evocative lyrics.
Through his work with alt-country trailblazers The Idle Hoes, and more recently with his award-winning Americana outfit, Raised by Eagles, Sinclair continues to forge a well-respected and lasting name for himself across Australia's musical landscape.
Boots to the Grave was written and arranged by Luke Sinclair in collaboration with some of Melbourne's finest musicians including Zane Lynd (electric bass), Matt Dixon (guitar), Liam O'Leary (drums), Kelly Day (vocals/synth), Simon Burke (keyboards). Heavy Dreams was recorded by Roger Bergodaz at Union Street Studios and mastered by Pete Lyman at Infrasonic Mastering, Nashville USA.
The Luke Sinclair Set's Boots to the Grave will be released on Friday 18 September on all streaming platforms. Heavy Dreams will be released in early 2021. Pre-order available through Bandcamp.